My Home Didn't Sell - Now What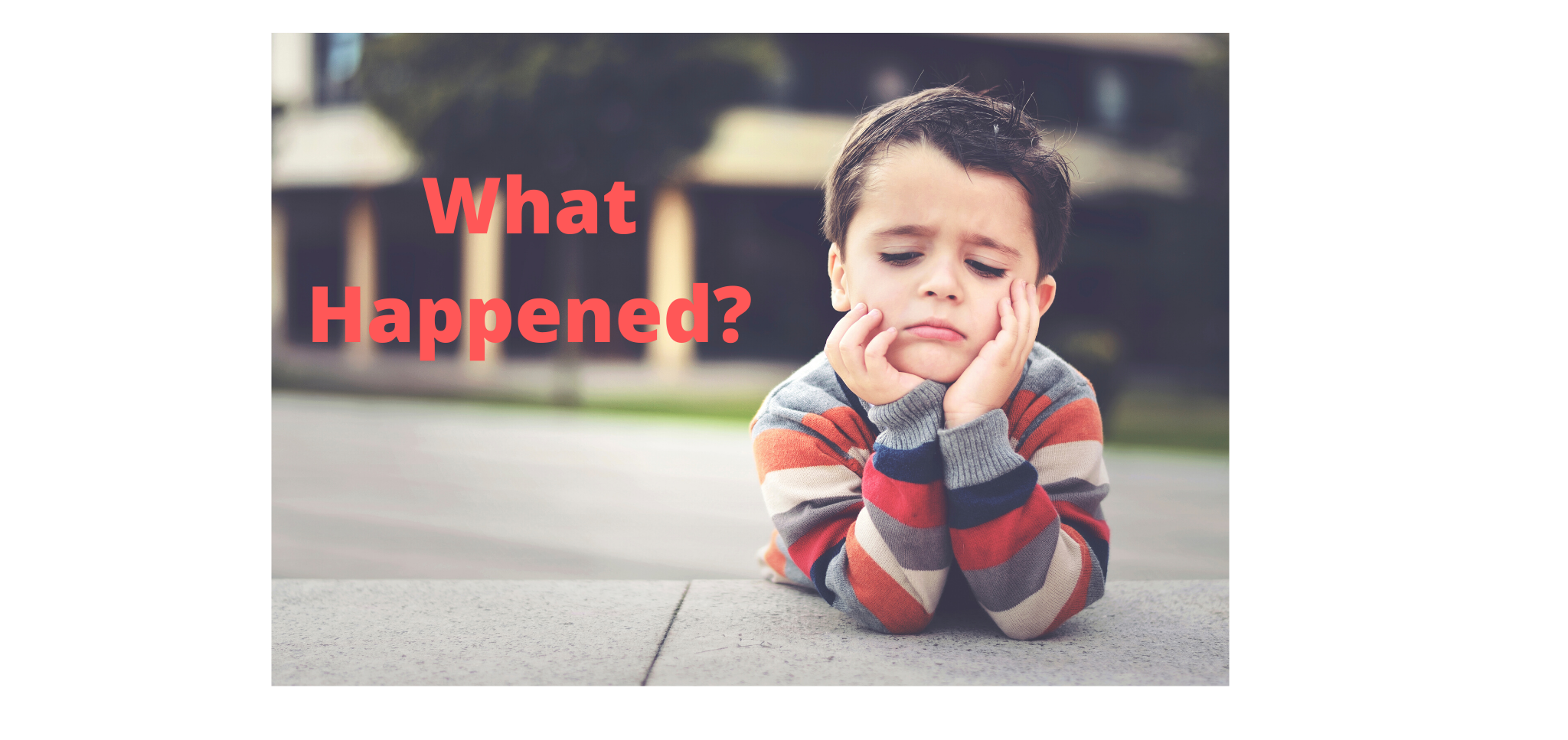 There are many reasons why a home might not sell in today's market:
Poor photography.
Hired the WRONG Agent
Your home has zero curb appeal.
You did not take the time to stage the home properly.
The home was not accesible for prospective buyers.
Poor negotiation skills.
Lack of cooperation with other agents.
Passive marketing.
It was all about the price.
Let our team of experts that specialize in properties that don't sell contact you to get your home sold this time!
Please enter you information so a Listing Expert can contact you.